The automatic hydraulic brick machine realizes the reuse of resources:
Looking at the situation this year, the country is vigorously advocating environmental protection, and the prohibition work will be carried out more strictly. Using the automatic hydraulic brick machine without noise, the brick factory can be built near the residential area, and can produce a variety of brick types, which has been highly praised by people. Coupled with the continuous advancement of my country's urbanization process, the automatic hydraulic brick machine has protected our country Precious land resources, but also realize the reuse of resources, such as slag, construction waste, etc., automatic hydraulic brick machines are popularized and applied in major cities at an extremely fast speed.
With the continuous development of infrastructure, urban greening, construction and other industries in modern society, construction waste has become a headache for citizens, but construction waste does not decrease because of people's troubles. With the continuous advancement of the urbanization process, the output of construction waste is also increasing, but from another perspective, the increase is wealth, and the automatic hydraulic brick machine makes full use of resources.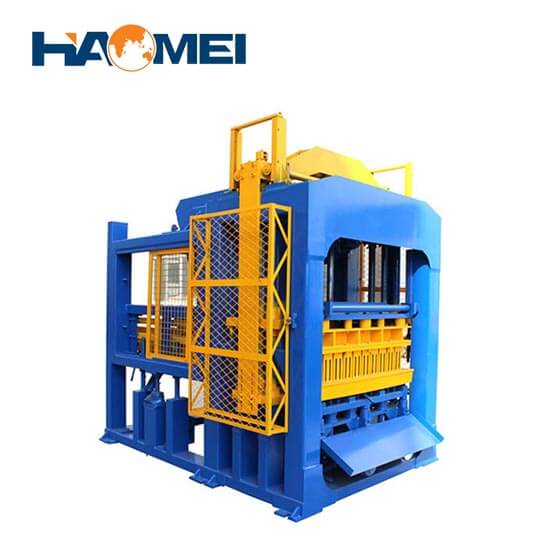 Prev: Anti-cracking Measures for Construction of Autoclaved Lime-sand Brick Machine Equipment
Next: Key Factors Affecting the Compactness of Autoclaved Lime-sand Brick Machine