Natural maintenance measures of lime sand brick equipment products lime sand brick:
After the lime-sand brick equipment product is produced, the lime-sand brick cannot be put into use immediately. It needs more than 20 days of natural maintenance before it can be used in the factory. Some measures need to be taken during natural maintenance:
1. Lime-sand brick equipment products When the production of lime-sand bricks adopts natural natural maintenance, after an appropriate amount of water spraying and curing in the early stage, there must be a certain period of drying process to ensure that the relative moisture content of the lime-sand bricks meets the requirements when they leave the factory. the
2. After the finished lime-sand brick equipment is removed from the lime-sand brick equipment, it should be stacked in a well-ventilated work shed with rainproof facilities; if it is stacked in the open air, the top surface should be covered with a rainproof cloth, and the side ventilation should be kept smooth. The bottom is supported by a wooden pallet, and it is not allowed to be stacked directly on the ground. Ash-sand brick equipment products Ash-sand bricks should be stacked separately according to product grades, and signs should be set. The stacking height should not exceed 1.6 meters.
3. In the process of transportation, loading and unloading of lime sand bricks produced by lime sand bricks, throwing and dumping are strictly prohibited. When entering the construction site, they should be stacked neatly according to product grades and covered with rainproof cloth to prevent sun and rain.
It is very important to note that lime sand brick equipment products cannot be directly exposed to the sun, but should be maintained in a cool place.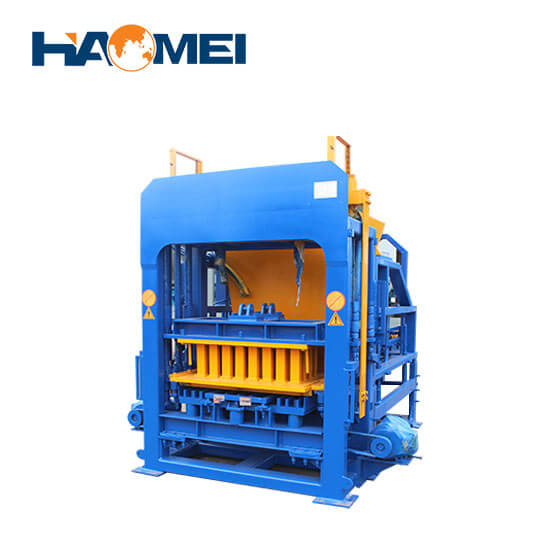 Prev: Classification of compressive strength of bricks produced by sand brick equipment