The high quality qt12-15 cement brick making machine has great advantages, otherwise it wouldn't be so hot. At present, the main reason for mainstream products is that this kind of equipment is very easy to use and widely used. So it can quickly spread all over the country.

First, environmental protection, cement brick machine can protect the environment better than the traditional brick burning mode, which is of great benefit to environmental protection.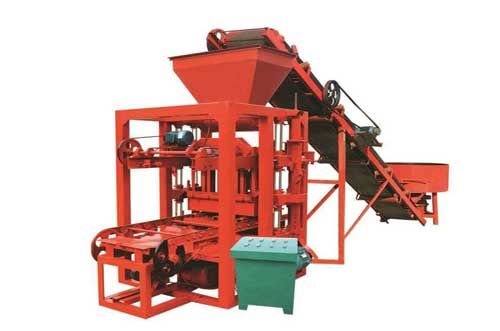 Second, the overall cost and cost are lower and cheaper than clay bricks.
Third, the hardness of clay bricks has passed the use requirements of the relevant national testing agencies for residential buildings.
All kinds of cement bricks produced by this kind of high quality qt12-15 cement brick making machine, clay bricks with so many styles are relatively single, and they are all seen in the streets. They are basically produced by cement brick machines, which are used in the construction of large squares in houses and schools.
Therefore, the hydraulic qt12-15 cement brick making machine can be quickly accepted by customers.
Prev: Block Making Machine Produce High Quality Products