Cement hydraulic brick machine pump station selection:
The cement hydraulic brick machine cannot be called a hydraulic brick machine without hydraulic pressure. It can be seen that the hydraulic system plays an important role in the cement hydraulic brick machine, but the hydraulic pump station is also good, so it is very important to choose a good hydraulic pump station Yes, to be honest, the quality of a hydraulic pump station varies by two or three thousand in price, which shows the profit in the middle, but from the outside, customers can't tell the quality of the pump station, which requires It is up to the manufacturer to control it.
How to choose the pump station of cement hydraulic brick machine:
1. The quality problem of the pumping station of the cement hydraulic brick machine: it can ensure the balanced supply pressure of the cement hydraulic brick machine, and can ensure the continuous supply pressure after a long time of production. After the production cannot be resumed, the pressure will weaken.
2. The pump of the cement hydraulic brick machine is an important part. Usually, the hydraulic system uses a quantitative pump to provide the oil source. If the displacement of the pump is selected too large, a large part will enter the oil return pipe through the overflow valve, causing a lot of damage. The large pressure loss is converted into heat and enters the oil film, causing the temperature of the system to rise. Therefore, in actual work, the actual situation should be combined and the amount of overflow should be reduced as much as possible.
The cement hydraulic brick machine produced by the industry will never deceive customers in the selection of pump stations. You can come to the field for field inspections and test machines on site.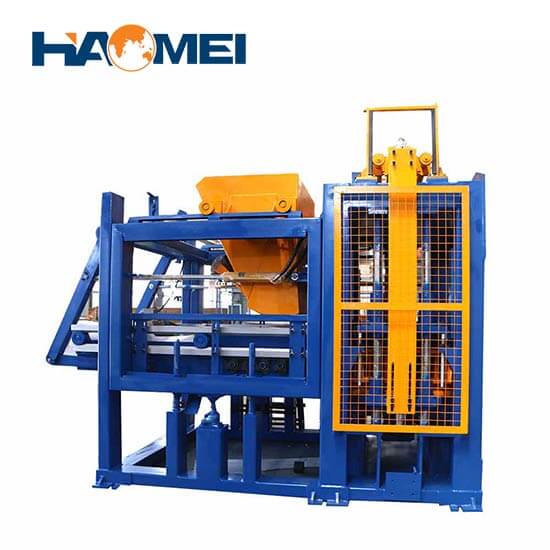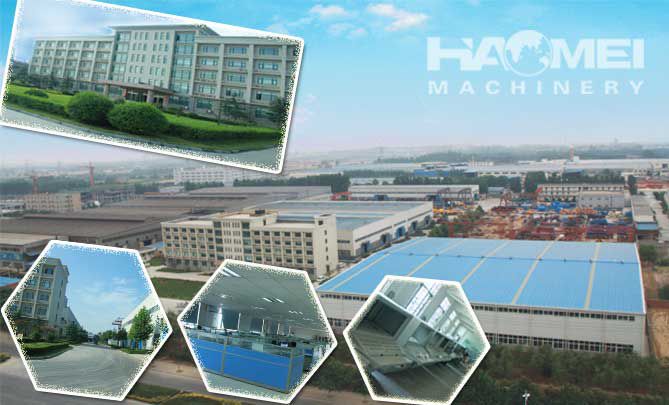 Prev: Lime-sand brick autoclaved brick machine realizes double harvest of social and economic benefits
Next: Autoclaved lime sand equipment rainy season rust prevention