Concrete hollow block machine Ghana has played an important role in the development of the construction industry and has promoted the further development of the construction industry. However, buyers of block making machines will encounter many problems when using the block making machine, such as how to make hollow block machine equipment Maintain its stability. With regard to this issue, the brick block machine manufacturer gives some suggestions.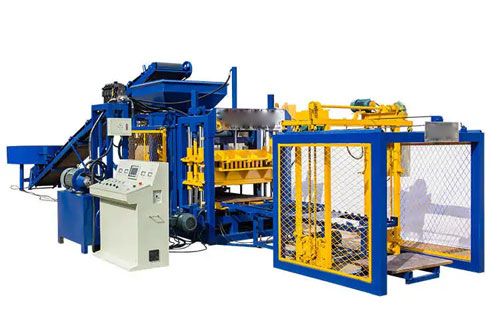 First, the thickness of each part of the base is increased to improve the stability of the equipment.
Second, the crankshaft is changed from cast steel to special materials, forged and quenched and tempered.
Third, the eight-hole disc is changed from cast iron and ductile castings to 45# steel castings.
Fourth, the pressure rod components are changed from castings to special steel processing.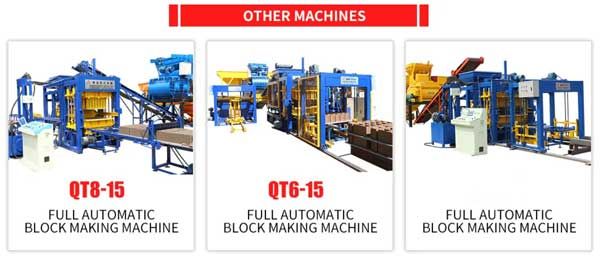 Fifth, to strengthen all aspects of the block machine equipment Ghana, install and configure the brick machine on a relatively flat ground, these are all very important issues when using the brick machine.
If you need to buy a hollow bricks machine, but do not know which block making machine you should choose, please do not hesitate to consult us.
Prev: Block Machine For Sale Ghana