Block making machine for sale produced by Haomei Machinery has the advantages of high efficiency, energy saving, compact structure, automation, simple maintenance, stable and reliable operation, and low cost. It can meet the different needs of large, medium and small brick manufacturers at the same time. Ideal brick making equipment for gangue, fly ash and other raw materials. Let's take a look at the advantages of the block machine produced by Haomei Machinery.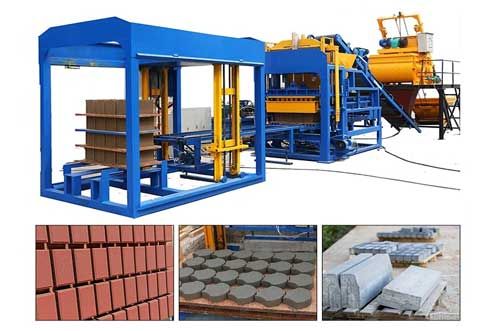 1. The block machine has reasonable design, advanced technology, compact structure, and beautiful appearance. The main body is welded with high-quality steel plates, making it durable, adaptable, stable and easy to maintain.
2. Toggle plate Toggle plate transmission and material level control are equipped with safety devices, so that the main components of the block machine are not easily damaged during use, and the equipment maintenance efficiency is improved.
3. Important parts such as shafts and gears are processed by high-quality carbon structure and alloy steel through heat treatment processes such as modulation or quenching, thereby extending the service life of the block machine for sale.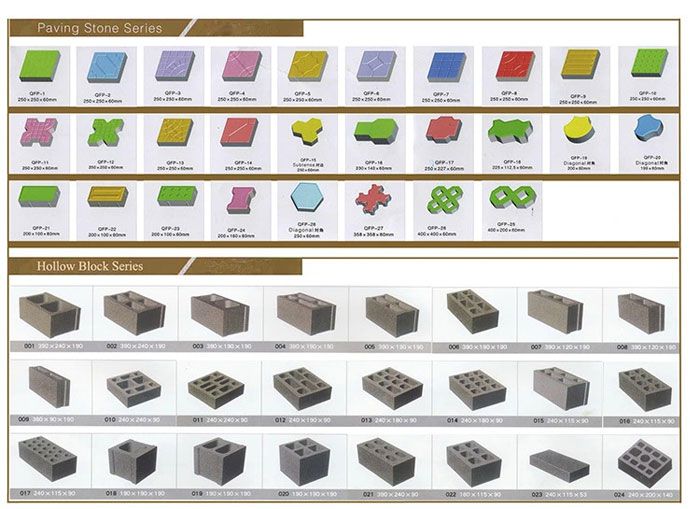 4. The main machine reamer of the block machine is made of wear-resistant materials, so that its service life is 4-7 times longer than that of ordinary reamer; the lead (pitch) is scientifically arranged, with "micro pressure conveying, high pressure extrusion" Function, can increase extrusion pressure and improve work efficiency; the use of floating shaft structure can eliminate and reduce the bending and shaking of the main shaft of the block machine due to long-term use; and it can save energy by 15-30%.
Prev: Reduce Concrete Block Machines Cost