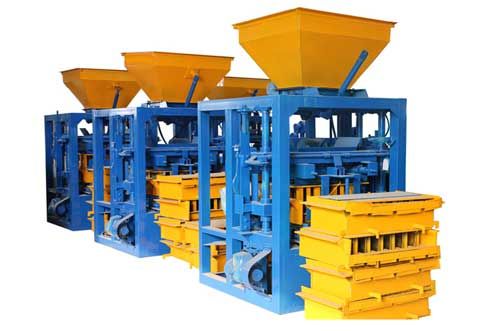 Why buy concrete block machine? What are the advantages of non-fired bricks? Under the current situation, the construction market is very hot, and the concrete brick machine has become one of the first choices for popular projects.

First of all, we need to know what are the advantages of non-burning bricks, and naturally understand why we should buy concrete brick machines. Non-fired bricks do not need to be sintered, and can be cured either naturally or at room temperature. The finished non-burning brick produced by this equipment meets the standards of building materials industry bricks. It is an ideal equipment for comprehensive treatment and utilization of waste residue, eliminating environmental pollution, saving land resources, promoting employment of urban and rural labor, and making a fortune.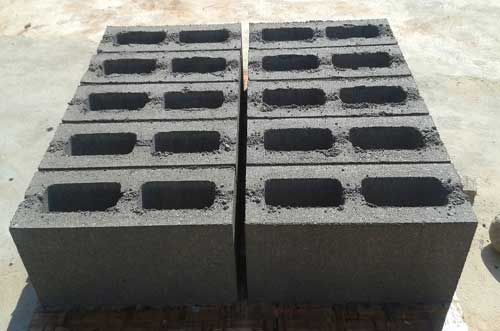 The main supporting equipment of the non-burning brick production line is a cheap concrete brick machine, commonly known as a brick press or concrete brick machine, which is the main equipment for producing non-burning bricks. This concrete brick machine has a wide range of material application capabilities and can use a variety of materials to prepare free bricks. Burning bricks; At the same time, Haomei also provides material mixing and transportation equipment for the concrete block machine. This equipment has the characteristics of compact structure, large pressing force, strong rigidity, fully sealed dustproof, circulating lubrication, simple operation, high output, and durability.
In contrast, non-burning bricks are reliable in quality and low in price, so they are naturally favored by the market. Investment in concrete brick machines has low cost and high returns, and it is definitely popular.
Prev: Four advantages of Block Making Machine
Next: Maintenance of Brick Making Machine During Rainy Season