Hollow block machine South Africa molds are usually maintained very important.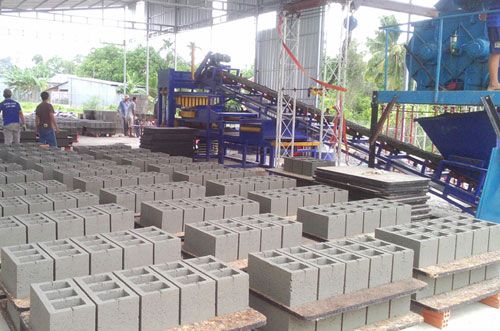 Cement brick machine mold maintenance is very important. Whether a good set of cement brick machine can make high-quality and qualified cement bricks, the mold is very important, so in the usual production process, we must pay special attention to the cleaning of the brick machine mold, because There are many kinds of raw materials for bricks: cement, sand, concrete, construction waste and other mixtures, so pay attention to mold cleaning.
The concrete brick machine mold must be cleaned after each use, which is also good for the maintenance of the mold itself. If it is not cleaned for a long time, the accuracy of the mold will be reduced, and the lubrication of the mold will extend the service life of the mold itself. Therefore, it is usually not easy to grind the gun! To use it smoothly, cleaning and lubricating fluid are very important.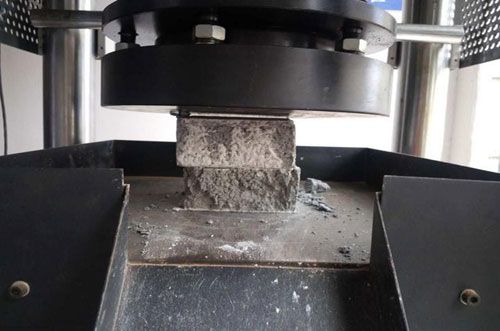 Zhengzhou Haomei Machinery Factory produces various types of brick machines, and also produces various models of brick machine molds, hollow brick molds, block machine molds, block molds, hollow block molds, and non-burning brick machine molds. Cement brick machine molds, molds, according to customer requirements, tailor-made! Save labor, time, labor, and money, the industry's first choice.
Prev: South Africa Interlock Bricks Machine Price