How to recycle metal in briquetting machine for smelting ore such as copper and lead:
The purpose of the smelting ore briquetting machine is to extract a variety of metals. Its process is to weigh the dried copper-containing environmental protection mud and other admixtures (mainly quicklime), transport them into the mixer, and add water Stir evenly, and then transport it to the molding machine smelting ore briquetting machine. The smelting ore briquetting machine is composed of PLC intelligent control and man-machine dialogue operating system. Laminated and cured into a product with a certain hardness. The shape and size of the agglomerate are fixed, and the density varies with the pressure. After forming, it generally needs to be consolidated. The finished product is called agglomerate, so that the metallurgical properties of the material are improved.
The parameters of the agglomeration process of the smelting ore briquetting machine can be set and changed through the PCL operating system, and the speed and quality of the agglomeration can be controlled in real time. The machine is operated through the PLC operating system, which saves labor costs, trouble and effort.
The role of pellets, in addition to using concentrate and fine ore to make massive smelting raw materials like sintering, can also produce metallized pellets and comprehensive agglomerates for direct reduction and comprehensive recovery of various metals.
The industrial smelting ore briquetting machine has high pressure, fast forming speed, high degree of automation, and stable operation. It can also adjust the pressure according to the customer's material requirements.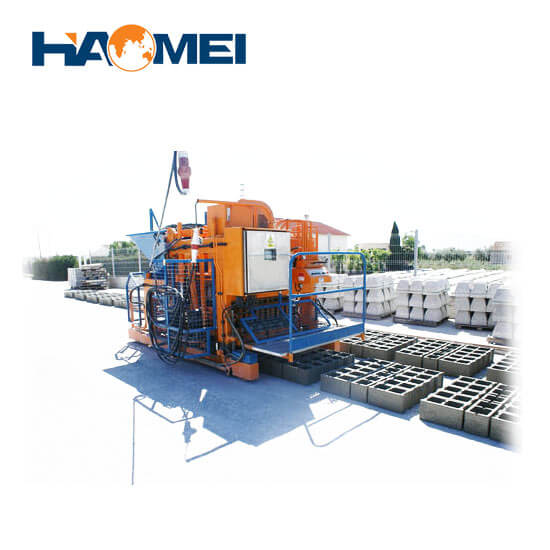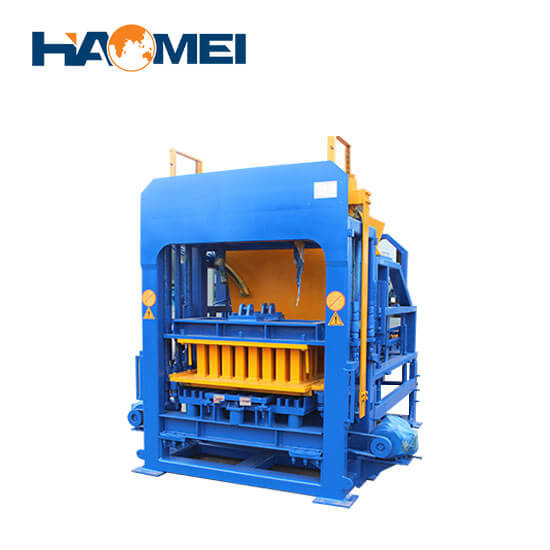 Prev: Several technical requirements that need to be guaranteed when steam-cured lime-sand brick equipment is in brick making
Next: How to deal with emergencies encountered in the production of hydraulic brick machine equipment