There are several technical requirements that need to be guaranteed when steam-cured lime-sand brick equipment is in brick making:
Usually in useSteam-cured lime-sand brick equipmentWhen making bricks, we must strictly follow the production process to make bricks. In the production process, there are five key technologies that need attention, including the quality of raw materials, determining a reasonable formula, fully mixing materials, higher molding pressure and higher steaming temperature. Only when these processes are strictly completed can the finished bricks be used in multi-storey load-bearing wall buildings.
one,Steam-cured lime-sand brick equipmentThe production process of the production line should select high-quality raw materials, especially quicklime and aggregate. Medium sand is the best aggregate, followed by water-quenched blast furnace slag. Steel slag, boiler slag, and stone chips can all be used. The steel slag needs to be pretreated, the iron in the steel slag should be removed, and then the overburned oxides should be digested in advance by autoclaving, otherwise the finished brick will be damaged due to the volume expansion of the digestion in the brick, and the boiler slag should be controlled The content of residual carbon in it should be crushed and screened to ensure reasonable gradation. the
two,Steam-cured lime-sand brick equipmentThere are two points to be guaranteed in the selection of the brick-making formula. One is that there is a suitable silicon-calcium ratio that can produce more calcium silicate hydrate, especially to form more tobermolite into xonotlite crystallization products. Get bulk density, ie dense adobes and bricks.
3. Fly ash particles are very fine and easy to agglomerate, which makes it difficult to mix finely ground quicklime and fly ash evenly. It is not easy for ordinary twin-shaft mixers to meet the uniform requirements, so other mixing forms and corresponding equipment must be selected again. From many years of practice, the wheel mill mixer is more ideal, because during the rolling process, the rolled mud cake is continuously stirred and dispersed by the mixing blade, while stirring and mixing, while rolling and shearing, the mixture is mixed as fully as possible. uniform. the
4. The purpose of using high-pressure equipment is to make lime-sand bricks have greater compactness. The higher the density, the higher the compressive strength of the product, and the stronger the ability to resist drying shrinkage, so as to overcome the weak drying shrinkage value of lime-sand bricks. industrySteam-cured lime-sand brick equipmentThe production line uses a fully automatic two-way hydraulic forming machine to make the bricks evenly pressed and exhausted effectively.
5. A higher steam curing temperature can strengthen and speed up the hydration reaction rate to obtain more calcium silicate hydrate, and a corresponding amount of tobermolite crystals and xonotlite crystals, resulting in higher compression resistance Strength, low drying shrinkage. existSteam-cured lime-sand brick equipmentThe production line generally adopts 10-12 atmospheres of saturated steam for 8-10 hours of curing.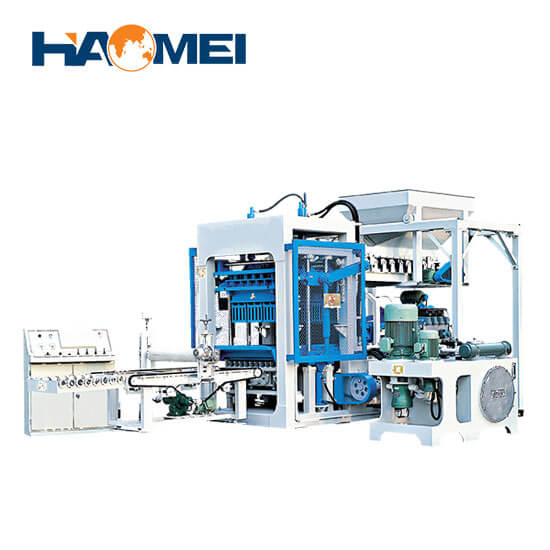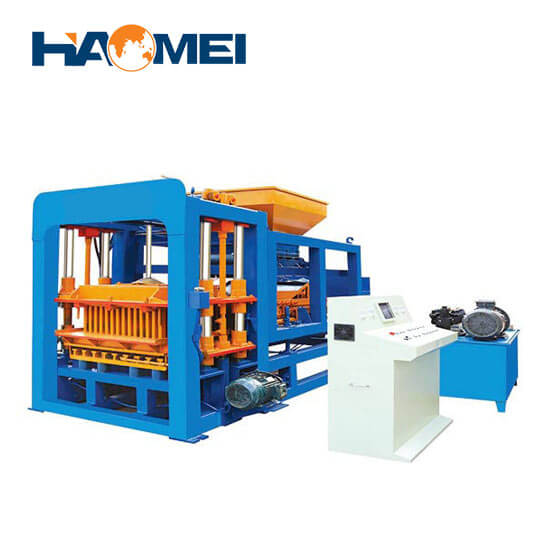 Prev: Fault maintenance method of automatic hydraulic brick making machine palletizer
Next: How to recycle metal in the briquette machine for smelting ore such as copper and lead