The fault maintenance method of the automatic hydraulic brick making machine palletizer:
Palletizer is one of the necessary equipment for automatic hydraulic brick machine in the production of bricks. Usually, the price of palletizer is directly calculated in the price of the main machine, because the output of automatic hydraulic brick machine is large, and manual palletizing is time-consuming. , laborious, so now the palletizer palletizing is more and more popular with customers. Once the palletizer of the fully automatic hydraulic brick machine fails, it will cause the equipment to fail to operate, so it is also very necessary to master some daily maintenance methods:
1. The automatic hydraulic brick machine palletizer line is faulty, the limit switch is invalid or the limit switch line is faulty, and this is solved by measuring with a voltmeter;
2. The relay is damaged and the cycle changes. In this case, only replace the new relay;
3. If the lifting motor is damaged, only repair the motor or replace it with a new one;
4. The AC contactor of the automatic hydraulic brick machine palletizer is damaged or the control line is disconnected. Check the AC contactor or control line.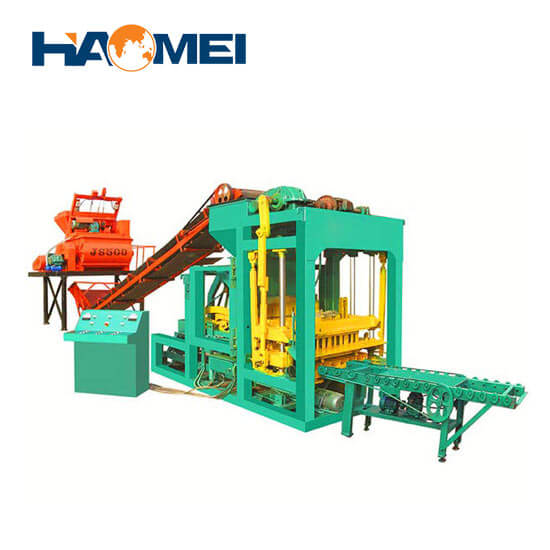 Prev: Autoclaved lime sand equipment rainy season rust prevention
Next: Several technical requirements that need to be guaranteed when steam-cured lime-sand brick equipment is in brick making