The modern block machine takes fly ash as the main material, cement, lime and gypsum as the auxiliary material, according to a certain proportion of mixing evenly, after the block making machine pressing molding, drying after the fly ash free brick, its strength and other indicators are more than the traditional sense of the sintering brick. This is the block machine in the raw material advantage.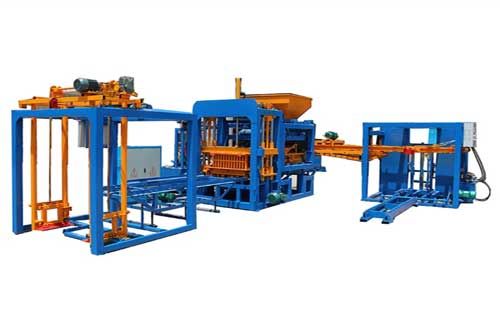 Another advantage of the block machine is that its brick mold can be replaced. Now the brick type is more, common have hollow brick, porous brick, road brick, etc., so in the production, we also need to adjust the equipment and production according to different brick/block products, brick machine equipment can change the product type by changing the mold.
Compared with traditional clay brick, the hollow block produced by block machine has the effect of heat preservation, shock proof and sound insulation.
Different ways of calling a block machine
Block machine is a kind of environmental protection building materials equipment, the equipment produced by the free - burning brick is a lot of countries advocate the new building materials.
Free of fire brick can use construction waste as raw materials, can effectively remove urban waste, beautify the urban environment. People often use different raw materials according to the products, the block machine has a lot of names. There are some called cement brick machine, cement color block machine, no burning brick machine, hollow block machine, hydraulic block machine, hydraulic brick/block machine, slag brick machine and so on.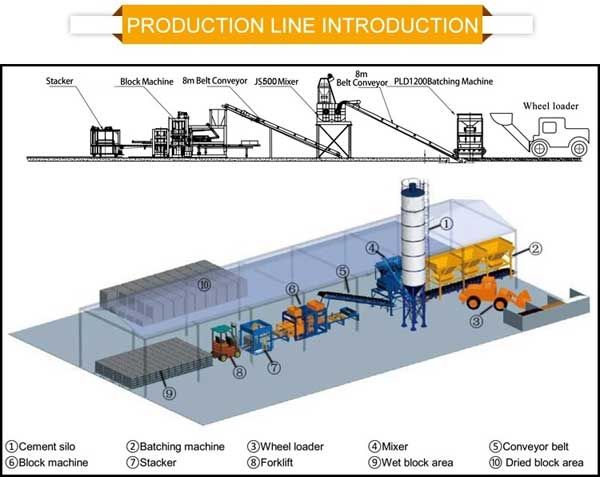 Haomei machinery production equipment model is also numerous, the output size is different. Please leave us a message about the quality of the equipment, the working characteristics of the machinery, the production process, the detailed technical parameters, the installation and debugging, the block machine price quotation and other information, we can give you a satisfactory reply within 24 days at most.
Prev: Factors Affecting Quality Of Block Making Machine