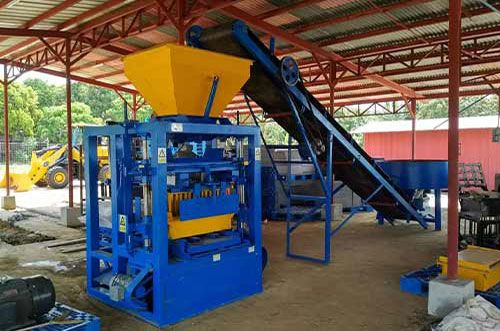 The automatic brick making machine equipment is suitable for the fixed production of concrete products such as standard bricks of various specifications. By changing different molds, different types of bricks and different specifications of wall blocks can be produced. One machine can be used for multiple purposes. The area is small, the products produced are beautiful and practical, and the production efficiency is high.

How much is the automatic hollow brick machine for sale? What is the daily output?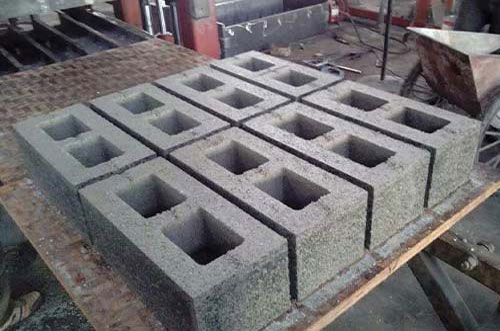 Many countries and regions are in the advancing stage of urban construction, and the area of housing reconstruction and reconstruction is extensive. According to rough statistics, for every 10,000 square meters of old buildings demolished, 7,000 to 12,000 tons will be produced. How to dispose of the huge piles of construction waste has become a pain in the hearts of developers and urban environmental protection bureaus. Disposing of these construction wastes requires a lot of transportation costs, and the construction of garbage dumps also takes up a lot of land resources. Cement brick making machine China can perfectly solve these problems.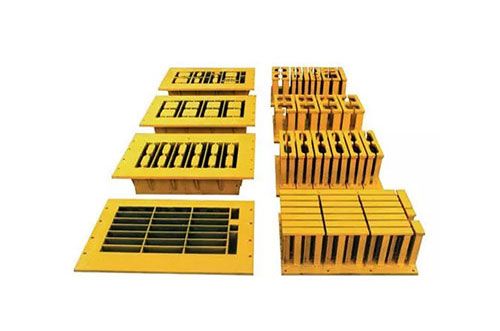 While construction waste is not properly handled, some countries have explicitly banned ordinary red bricks from entering the construction site for use, and even increased penalties and then phased out ordinary red bricks. At this time, the fully automatic hydraulic brick making machine met the demand. The fully automatic concrete brick production line can swallow concrete blocks and waste bricks in construction waste. After a few minutes, the machine spit out fine sand and waste wood slag, and the fine sand is added to other raw materials before being transported to another machine. With the machine, in less than half an hour, these fine sands turned into new bricks, which immediately turned waste into treasure and could be recycled.
Prev: Brick Moulding Machine For Sale Operation