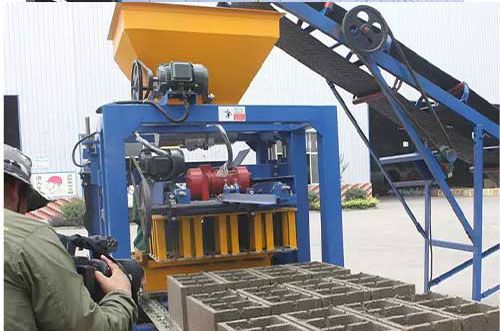 Some customers buy block machines for investment, but there are still many things they don't know much about hollow block machine for sale. Such as the maintenance of the block machine.
Teach you how to use the maintenance block machine
⒈When installing or replacing new and old molds, be sure to avoid collisions and bumps, assembling in a civilized manner, and pay attention to protecting the molds;
⒉Check the size of the mold and the condition of the welding joint frequently during use. If weld cracks occur, they should be repaired in time. If the wear is too fast, adjust the aggregate size, and excessive wear will affect the quality of the product and require a new mold;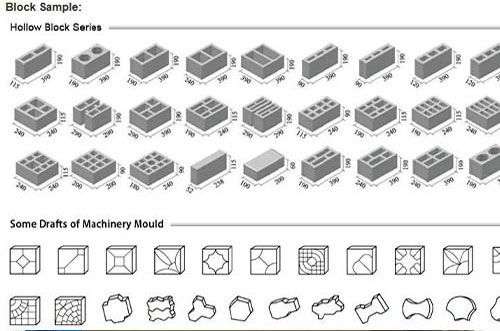 ⒊ Carefully adjust the gap, including the equal distance between the indenter and the mold core, the indenter and the moving plane of the material car, and the mold frame and the wire board of hollow block machine maker. The relative movement must not interfere or rub;
⒋When cleaning the mold daily, use an air compressor and soft tools to remove the concrete residue. Gravity beating and prying the mold are strictly prohibited;
⒌The replaced mold should be cleaned and oiled to prevent rust. It should be placed flat on a dry and flat support pad to prevent gravity deformation.
Haomei Machinery has been focusing on machinery export for about 20 years. It is more professional and credible for export-related issues, ports, delivery, post-service, product quality, etc. If you need a high-quality hollow block machine for sale and a responsible after-sales service, please contact us.
Prev: Automatic Brick Making Machine Equipment Use