1. Be sure to carefully adjust the gap between automatic brick making machine. This kind of adjustment of the brick making machine gap includes not only the indenter and the mold core, the indenter and the movement plane of the material car, but also the distance between the mold frame and the wire board. The relative movement must not interfere or rub against.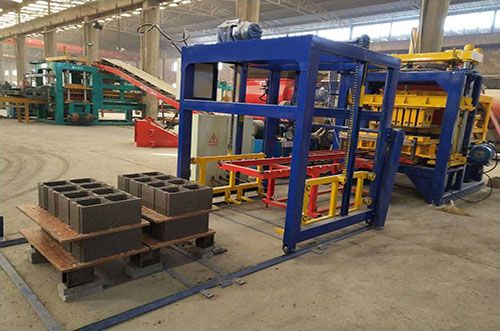 2. When installing or replacing new or old molds, you must avoid collisions and bumps, you must be civilized assembly, and more attention must be paid to protect the mold.
3. When the equipment routinely cleans the molds of the brick making machine, use air compressors and soft tools to remove concrete residues. Gravity hammering and prying molds are strictly prohibited.
4. The replaced mold should be cleaned and oiled to prevent rust. It should be placed dry, flat, and the shaft bears the full load of the interlocking brick machine. Therefore, good lubrication has a great relationship with the life of the bearing, and it directly affects the life of the machine. Operation rate.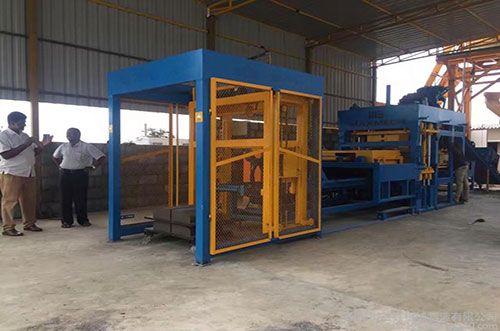 5. Pay attention to check the degree of wear of the easily worn parts of the brick making machine, and pay attention to replace the worn parts at any time.
Prev: How To Control Oil Temperature Of Automatic Hollow Brick Machine