The fully automatic brick making machine has always been a rare and rare partner of the non-burning brick factory. As a new type of brick machine equipment, the quality of the concrete brick produced has been trusted by a wide range of manufacturers. However, in the use of equipment operations, some equipment problems will inevitably appear, which requires us to repair them.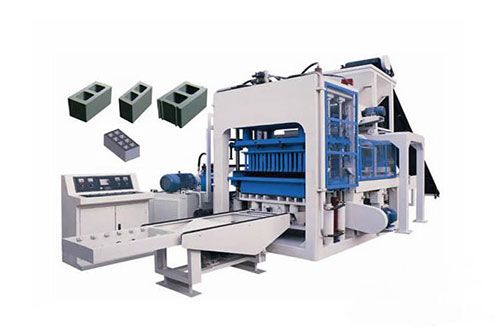 1. We can use the parts prepared in advance to replace the damaged parts, which can effectively shorten the downtime and prevent the interests of manufacturers from being harmed.
Second, we can repair a variety of closely related equipment at the same time, which can reduce the downtime caused by loose repairs.
3. According to the individual parts of the large cement brick machine, repairs are carried out separately in order. This method can reduce the time for each shutdown to repair and prevent the production from being affected.
Prev: How to Buy High-Quality Hollow Brick Machine