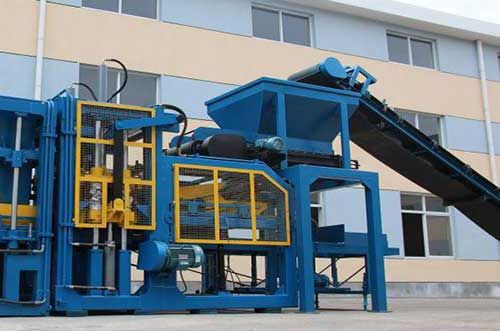 For the user who buys the hollow brick machine, it must be carefully selected and have a certain purpose. With the boom in the construction industry, brick making machines have attracted people's attention, but at the same time, some illegal businesses have seen business opportunities. Inferior equipment and products continue to flow into the market. These products will not only disrupt the normal purchase sight of customers, but also Bring unpredictable losses to customers. So how to avoid buying inferior equipment?

1. First of all, you need to understand the important aspects of the equipment manufacturer's qualifications, strength, scale, and whether it is officially produced. Before purchasing hollow bricks machine, you must conduct a field inspection and go to the production workshop of the equipment manufacturer. Manufacturer's production status and equipment details to avoid buying fake and inferior equipment produced in an irregular manner.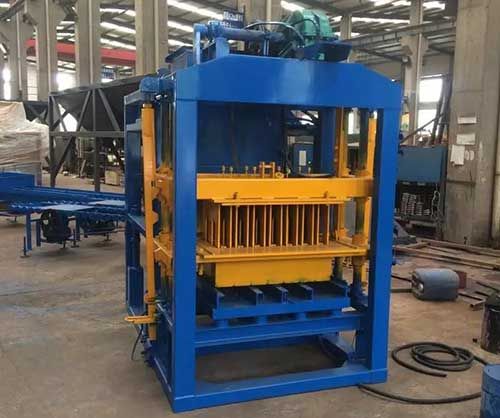 2. Before buying, check the quality of the brick making machine carefully to avoid buying fake and inferior equipment produced by using waste materials at irregular small production sites, causing investment failure.
Prev: China Qt6 Block Making Machine Price