Buying a high-quality brick moulding machine is the will of every investor, and many laymen do not know where to start when buying. Is the higher the price, the better the quality? Although price can reflect quality to a certain extent, it is one of many factors. In order to prevent customers from taking detours, we will analyze how to purchase block machinery and equipment below.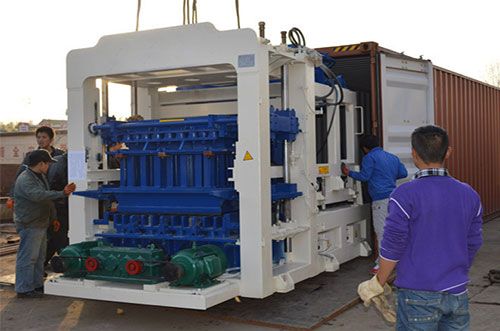 Block making machine should have the characteristics of convenient operation, high efficiency, low failure rate, high productivity, wide applicability and energy saving and emission reduction, all of which are indispensable. When purchasing, you must first start with whether the equipment design is reasonable, whether the selection of materials is high-quality, whether the efficiency is fast, whether the operation and maintenance are simple, whether the environmental performance meets the standard, and whether the scope of use is wide, etc., and have a judgment on the overall equipment. This result is your final The basis for purchasing is also the basis for shopping around. After all, when we buy equipment, we need profit, and we need to consider the ratio of input and output. Only high-quality equipment can make our investment get a high return.
Whether the design of brick moulding machines reasonably affects equipment performance, speed, failure rate, etc., especially the vibration system, reasonable design can reduce failure rate, improve efficiency, and reduce the replacement cycle of accessories; whether the quality of material selection affects the performance of the equipment, some Manufacturers choose inferior components due to low customer bids, which will result in a high failure rate of the equipment; whether the production efficiency is efficient determines the customer's profit, and whether the invested capital can be quickly recovered; whether the operation and maintenance are concise is a manifestation of the humanization of the equipment. After all, the equipment buyers don't know much about the equipment. If this is too complicated, it will increase their burden.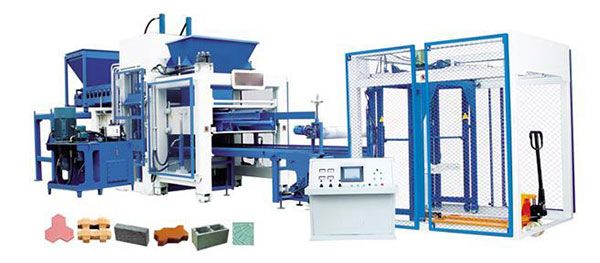 The block machinery and equipment that meet the above conditions are high-quality equipment, but the equipment that is bought back needs to be operated and is not a mere decoration. Therefore, it is necessary for the manufacturer to provide thoughtful after-sales service. Even the best equipment lacks the manufacturer's technical support. It is just a pile of scrap iron, and it is the soul of block machinery and equipment for later technical services. Our company introduces international advanced technology in the industry, independently researches and develops high-quality block brick moulding machinery, from raw material analysis, site selection planning, scheme design, equipment debugging, to the production of high-quality products, personnel training after production, and technical upgrades. The manufacturer will make regular technical visits and inspections for all customers who choose this equipment to ensure the safe and good operation of each production line. It also provides free maintenance within 1 year and provides you with life-long after-sales service. Welcome everyone to visit and consult.
Prev: Why Not Recommend To Buy Used Block Machine