With the adjustment of production capacity, the second-hand market of hydraulic block machine has become popular. So if you buy brick machine equipment, would you consider second-hand? As a brick machine equipment manufacturer, it is not optimistic about second-hand equipment. Don't rush to say that I am a manufacturer. Of course, I hope that all customers will come to the factory to buy new ones. You can first listen to me and tell you why it is not recommended to buy second-hand brick machine equipment.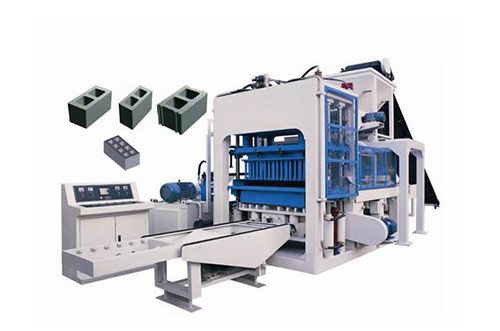 First of all, the fundamental reason for buying a used brick machine is the price. I hope to spend less money to meet my needs. When buying the equipment, it is right that it is cheaper, so have you considered the quality of later use, the time of use and the maintenance cost? Does this used brick making machine bring you convenience and benefits or is it bad? No matter what equipment has a certain service life, although the expected service life is about the same, it will have a certain impact according to the user's usage habits. If the last first-hand user did not do a good job of maintaining this brick machine equipment, how long will this equipment be able to operate when you get it? Is the treatment effect satisfactory to you? We all have reservations.
In addition, after-sales is a very troublesome problem for second-hand equipment. Large-scale equipment such as brick machine equipment can usually be repaired by yourself if there are minor problems. Once a major problem occurs, the maintenance cost is one aspect, and you have to contact the original factory. After all, there are many accessories that need to be original.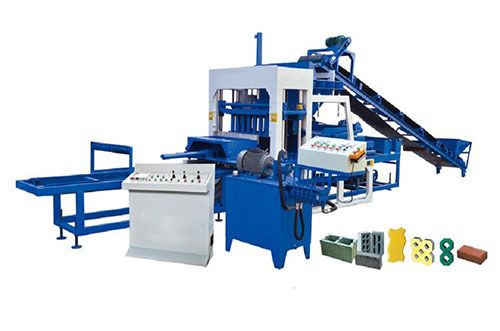 At this time, used equipment will have great hidden dangers. As for the so-called prices, in fact, you can compare them if you want to. Many concrete block making machine on the market are not as expensive as second-hand ones, but the treatment you can enjoy with brand-new equipment is vastly different. Not only after-sales service, but also customized services, as well as guidance for installation and commissioning.
If you are wondering whether to buy a used brick making machine, the manufacturer's suggestion is above. Of course, it depends on your own ability to accept, buy within the scope of your ability.
Prev: Precautions for Disassembly of Block Machine