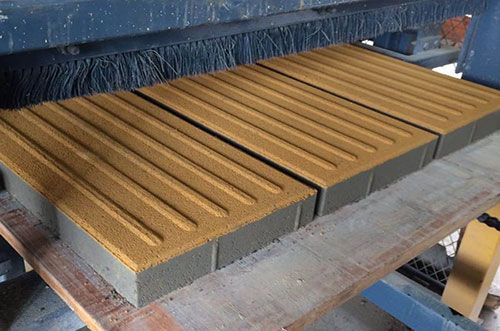 Color road brick moulding machines and pavement brick machines are actually brick machines. The difference from ordinary brick machines is that colors are added when the bricks are mainly produced. It uses stone powder, cement, river sand, and crushed construction waste as raw materials for making bricks.
The brick making machine saves space. It not only enhances the pressure, but also prolongs the service life of the brick making machine. The brick produced by Haomei Machinery Brick Machine has high strength, high water permeability, and non-slip. It is a high-tech product that meets the environmental, social and policy requirements. It has rich colors, complete specifications, and beautiful and simple.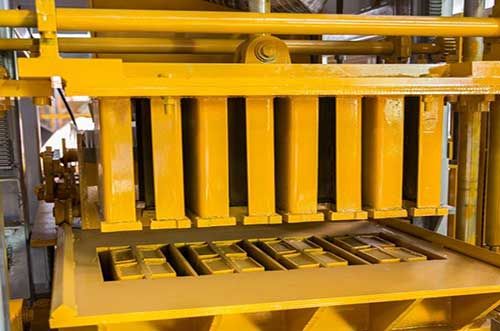 Application range of brick making machine
1. The brick making machine can produce various types of colored bricks, plain bricks, road slab bricks, grass-planting bricks, channel slope protection bricks, roadside stones, etc., so that it can be laid on both sides of the road to enhance water permeability, environmental protection, and beautify the environment. The traditional precast concrete forms a sharp visual contrast.
2. The brick making machine is mainly used for paving bricks for municipal construction, highways, communities, and public construction.
Prev: Hydraulic Brick Machine Daily Work