The core of Haomei hollow block machine for sale is quality. The rapid development of society drives urban infrastructure construction. Of course, the number of people determines that a certain number of bricks are needed for developers to build houses.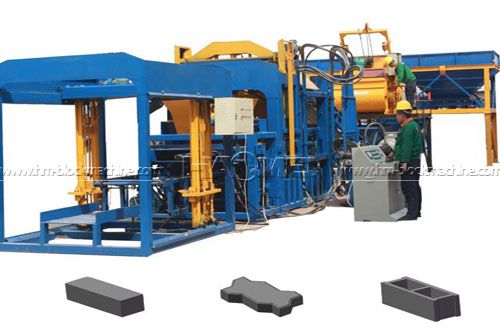 However, the huge demand not only brings a good development prospect for the block machine, but also brings huge competitive pressure to the block making machine industry. The quality of bricks determines the economic income of brick factories to varying degrees, so the production of bricks is one of the focuses of each factory. What is the reason for the quality gap of the block machine for sale? There are some rotary brick machines on the market that are not as good as block brick machines. The quality of the brick machines is low, and the pressure of the equipment does not meet the stated pressure requirements. The materials used are not up to standard and will not play a role in wear resistance.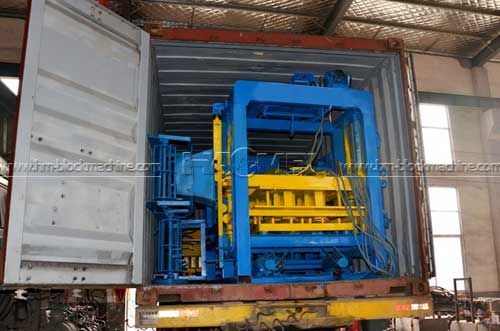 Haomei Machinery's hollow block machine has an excellent reputation among users, and it will be even better in the future. It is committed to becoming the most popular block making machine manufacturer among consumers.
Prev: Hollow Block Making Machine