Hollow concrete block machine to produce products, mainly adopts cement as raw materials, after processing equipment and a process of formation, hollow concrete block weight have certain advantages, is about a third of clay brick, and greater intensity, can reduce the size of building infrastructure, more save engineering cost, and has a certain seismic capability.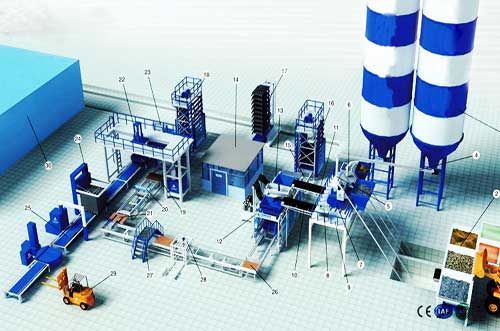 The hollow cement brick produced by cheap hollow block machine has good thermal insulation performance and certain thermal insulation effect, which can not only save heating and refrigeration energy, but also improve the utilization coefficient of building plane. It has certain machinability and can be bonded with appropriate bonding materials to provide favorable conditions for building construction. In addition to using cement as the main material, customized block making machine can also use sand, slag, fly ash and other raw materials, can turn industrial waste residue into treasure, reduce pollution, reduce the use of resources, has a good environmental protection and energy saving effect.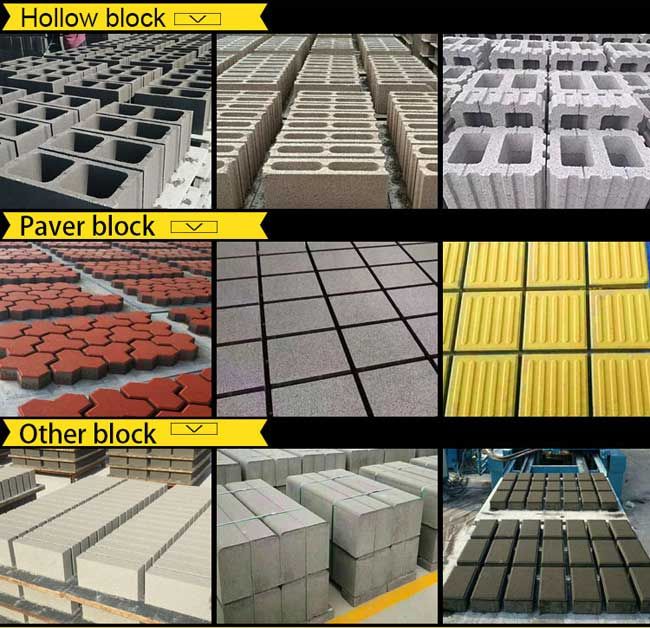 The accident that makes a machine factory to use machine of hollow cement brick often can happen, factory of hollow cement brick reminds everybody to must be operated safely when using equipment, carry on using according to normal use method, ability ensures safety. Equipment operators need to have a certain knowledge base, master the hollow cement brick machine instruction content, understand the structure of the equipment. When using hollow block machine must pay attention to safety first, check the equipment before use.
Prev: Hollow Block Machine For Sale