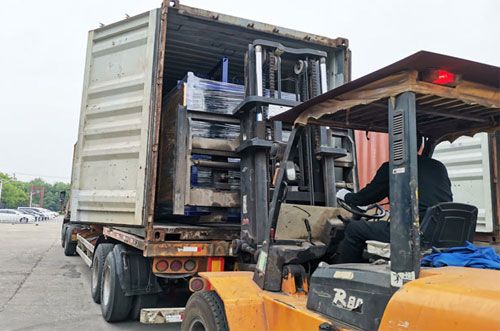 As a professional qt6-15 block making machine manufacturer, Haomei has continuously learned advanced manufacturing technology in its development, and has introduced internationally leading production equipment, and is committed to providing customers with hollow block machine for sale.

It is reported that after many times of communication between our sales manager and customers, and led customers to visit the company, our non-burning brick machine equipment manufacturing technology has been recognized and praised by customers, and a production line contract has been signed.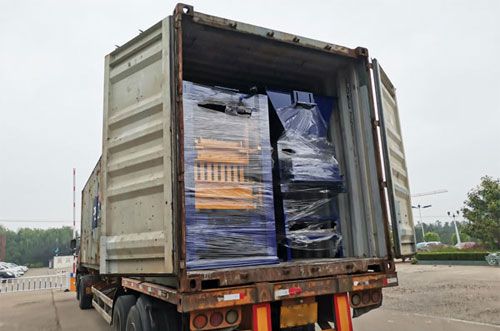 During the communication process between the sales manager and the customer, it only took more than ten days from being unfamiliar with our production technology to accepting the purchase. At present, the contract has been implemented, and this batch of qt6-15 block making machine is expected to be delivered in about 40 days. During the negotiation, the client stated that he was introduced by a friend and trusted us very much after on-site inspection. All the non-burning brick machine equipment sold by our company provide perfect after-sales service and technical support. The equipment runs very stably in production and is highly recognized by customers.
Prev: Customized Block Making Machine
Next: Interlock Machine Cost