Product advantages of hollow block making machine
1. High-strength pressure shock of hollow block making machine, high brick output strength, good compactness, can be stacked at any time, and 50 pallets can be recycled.
2. Multiple blocks of curbstones and hollow blocks can be suppressed at one time.
3. Four-pillar guide, patent-extended guide sleeve, the structure is more durable.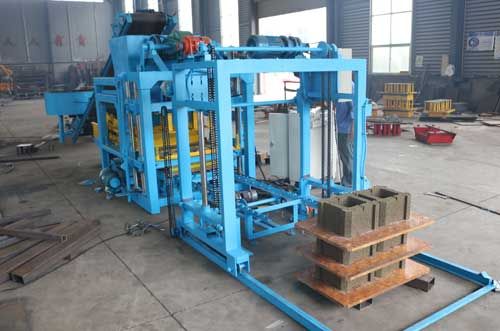 4. The feeder of concrete hollow block machine for sale adopts four-axis synchronous stirring to reduce the filling time and thus increase the brick making speed.
5. The synchronous structure of the forced mold ensures consistent product thickness, smooth demolding and high finished product rate.
6. Realize the automation of plate feeding, plate output, aggregate vibration and pressing.
7. The hollow block making machine arbitrarily replaces the mold, realizing the diversification of one machine.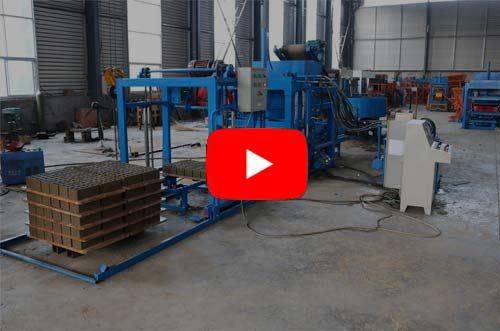 Prev: Protective Measures of Concrete Block Machine
Next: How many fiber pallets are used in cement brick machine