Seeing the concrete hollow block machine market correctly, how to make a specific investment plan is a key question for every investor:

In fact, this has a lot to do with the economic strength of investors and the scale of the market. For many investors who are new to the brick machine industry, brick machines are indeed very popular, with small investments and fast returns, which have won everyone's love. With the increasing income, the brick machine naturally cannot meet the orders of more customers. At this time, the brick factory expands and the brick machine naturally has to be replaced.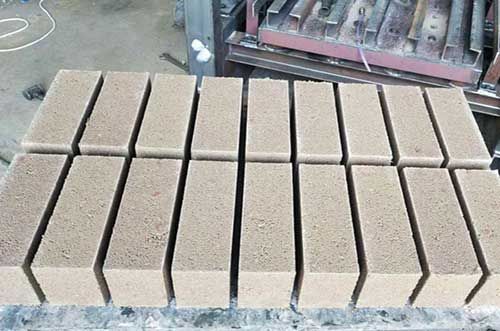 Zhengzhou Haomei Machinery Co., Ltd. is a designated enterprise specializing in the production of brick machine equipment. The hollow brick machine produced by the company.
1. Control system: PLC intelligent control. The man-machine interface, the control system is equipped with safe logic control, production procedures and fault diagnosis and display functions, and has remote control system upgrades and fault diagnosis and troubleshooting functions, so that no professionals are required, and only simple training is required to master the operating functions.
2. Vibrator: adopts variable frequency motor multi-source synchronous vibration system with adjustable frequency amplitude to realize the working principle of low-frequency feeding and high-frequency forming to adapt to different materials and products. Good vibrating effects can be obtained, and the vibration acceleration can reach 16 Levels.
3. Forming frame: It is made of high-strength section steel and special welding technology, which is extremely strong.
4. Guide column: It is made of super-strong special steel, and the surface is chrome-plated with good torsion and wear resistance.
5. Distributing car material: The unique material car material rotating forced feeding device completely solves the problem of wet pulp and porous material.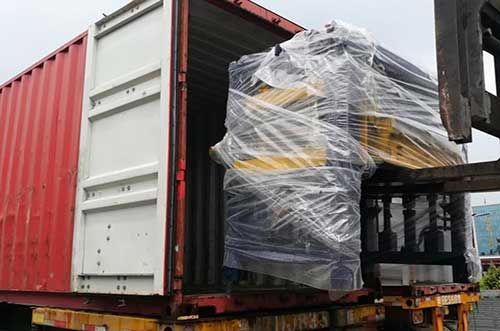 6. Raw materials: Various waste slags such as sand, stone powder, coal gangue, fly ash, steel slag, etc. can be fully used.
7. Product range: It can produce all kinds of colored surface (layered fabric) and whole body floor tiles, dock chain bricks, grass planting bricks, water conservancy bricks, hollow blocks, porous bricks, non-burning standard bricks, etc. Don't consider the choices of others. According to your own situation, choosing the brick moulding machine that suits you is the most important thing. We will also help you make a reasonable choice. Thank you for your trust in our company.
Nowadays, the number of people buying non-burning brick machines is constantly increasing, and online brick machines have become a relatively fashionable and quick way. We hope that every customer can choose them carefully. If it is not convenient for on-site inspections, they can purchase them through video viewing of the factory.
Prev: What Is Capacity Of Brick Moulding Machine