Bearings are easily damaged parts in the brick machine, so when buying, we must carefully observe the wearing parts, otherwise the brick machine purchased back will not always use this kind of problem before it is used. So how to determine the quality of the bearing when choosing the brick making machine?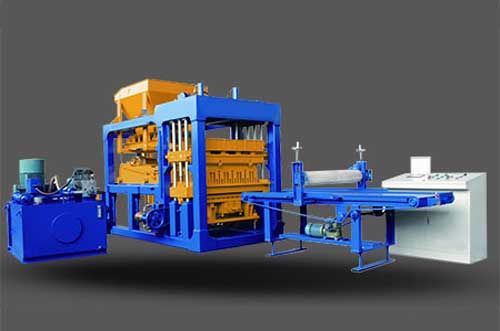 First of all, we can observe through observation. The most intuitive device is to see with eyes. No one can replace his own eyes. The so-called seeing is true. It is necessary to pay attention to the radial load parameters of the bearing, and whether the axial load of the bearing can meet the standards we need in production.
Then we need to observe the deep groove ball bearings, mini single row angular contact ball bearings and cylindrical roller bearings with cages that bear radial loads, pay attention to the difference between the three, contact sealed bearings, full complement cylindrical rollers Both the bearing and the thrust roller bearing will generate greater friction.
Finally, according to the working principle of the cement brick machine, choose the most suitable bearing for its use.
Prev: Performance Characteristics of Concrete Brick Making Machine