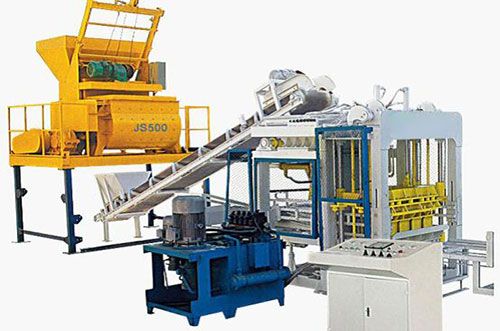 What to do if the mold box of automatic brick making machine is deformed? Three methods are brilliant! Cement brick machine mold is an important part of cement brick machine, and it is also the part with the fastest loss. It will inevitably be deformed during the production process. The bricks that are punched out do not meet your requirements. However, directly replacing the mold is also a bit wasteful. The following is the method given by Haomei Machinery.

1. If it is slightly deformed, just tap it with a hammer and hit it back to its original shape. Be careful not to hit it with strong or small force.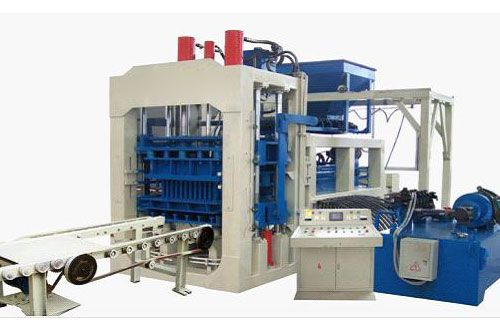 2. If the deformation of auto brick making machine mold is very serious, use gas cutting, heat it, and then tap it with a hammer to make it easier to knock it back to its original position.
3. If you can't knock back to the original, let the welder directly make a punch, measure the size according to the original mark, and re-weld it.
Prev: Hydraulic Pumps Usage In Brick Making Machines' Production Precautions