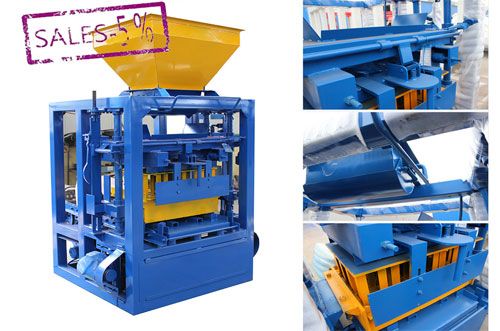 With the development of society and economy, the development of the construction industry is accelerating. The qt6-15 block making machine has played an important role in the development of the construction industry and promoted the further development of the construction industry. However, when we use the brick making machine, we will encounter To these and other problems, the stability of the hollow brick machine equipment is a very important problem we encounter when using the equipment. How do we solve these problems?

The staff of block making machine manufacturer Ghana mainly summarized the following points for you to pay attention to.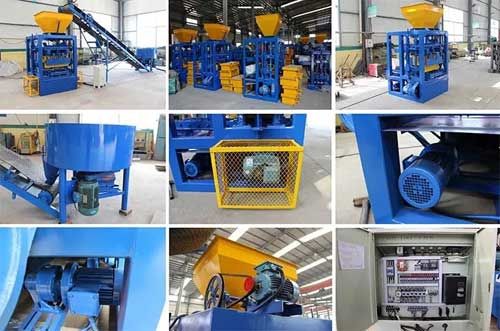 First, the thickness of each part of the base is increased to improve the stability of the equipment.
Second, the crankshaft is changed from cast steel to special materials, forged and quenched and tempered.
Third, the eight-hole disc is changed from cast iron and ductile castings to 45# steel castings.
Fourth, the pressure rod components are changed from castings to special steel processing.
Fifth, strengthen all aspects of the qt6-15 block machine equipment, and install and configure the brick machine on a relatively flat ground. These are all very important issues when using the brick machine.
Prev: Qt12-15 Cement Brick Making Machine Suppier